Here is a link to a quick article by David M. Frees III on how the changes in the estate tax law next week will change your situation. Links and analysis of the federal estate tax and the new capital gains tax issues for moderately wealthy US families.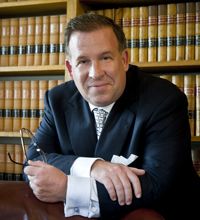 David M. Frees III
610-933-8069
Trusts, Estates, Probate, Estate Planning and Asset Protection
With Offices in Phoenixville, Malvern and West Chester, Pennsylvania


Unruh, Turner, Burke and Frees has trust, estate, and probate lawyers serving
all of Chester County, Montgomergy County, Lancaster County, Deleware County
and Berks and Bucks Counties.