How much can an executor charge for an estate in Pennsylvania?
Generally, 3% to 5%. Less for larger estates. For more, see my article on fees by clicking here.
Attorney David M. Frees III whose practice involves trusts, estates, wills, and estate and asset protection planning, has just published a new (and free)
guide for executors of wills probated in Pennsylvania.

David Frees and Unruh, Turner, Burke and Frees have offices located conveniently in Paoli, Phoenixville, and West Chester Pennsylvania

If you are an executor, or if you need to update an old will, trust, or estate plan, or if you need to do one for the first time, call 610-933-8069 and ask for one of David's assistants for an appointment with David or one of his team.

Please tell us that you're calling from our estate planners web site and you will receive a bonus when you come for an appointment or you have a telephone conference with David.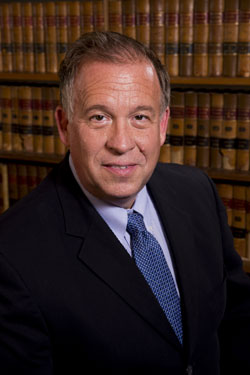 Attorney, Speaker and Author