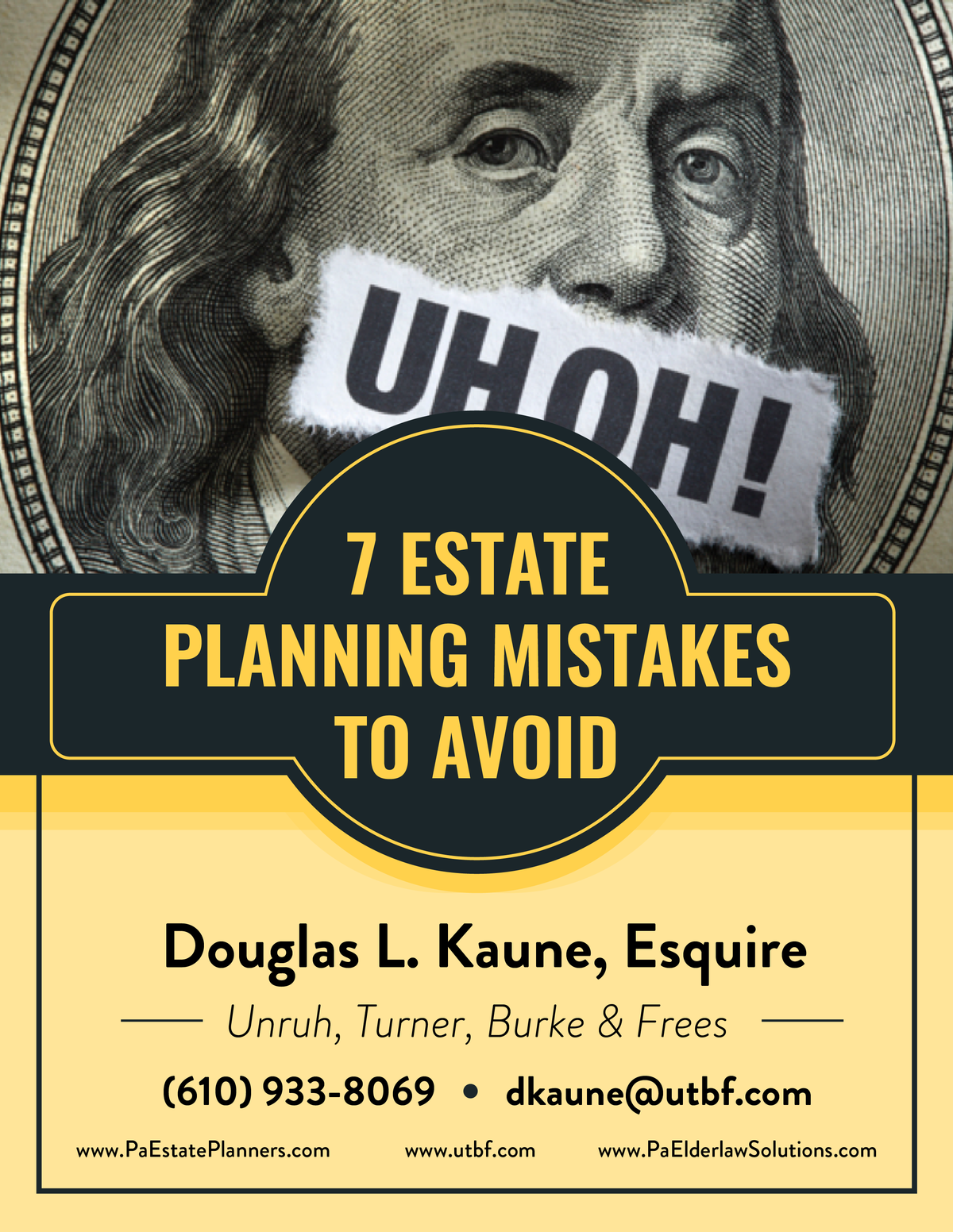 Our report outlines the 7 most commonly made mistakes in estate planning (and tips on how to avoid them).
One mistake many people make is not considering trust planning for their adult children and beneficiaries. There is flexible and user-friendly trust planning that can provide an important layer of divorce, creditor and asset protection for your beneficiaries.
Please fill in your information below and get a link to the complete report emailed to you.