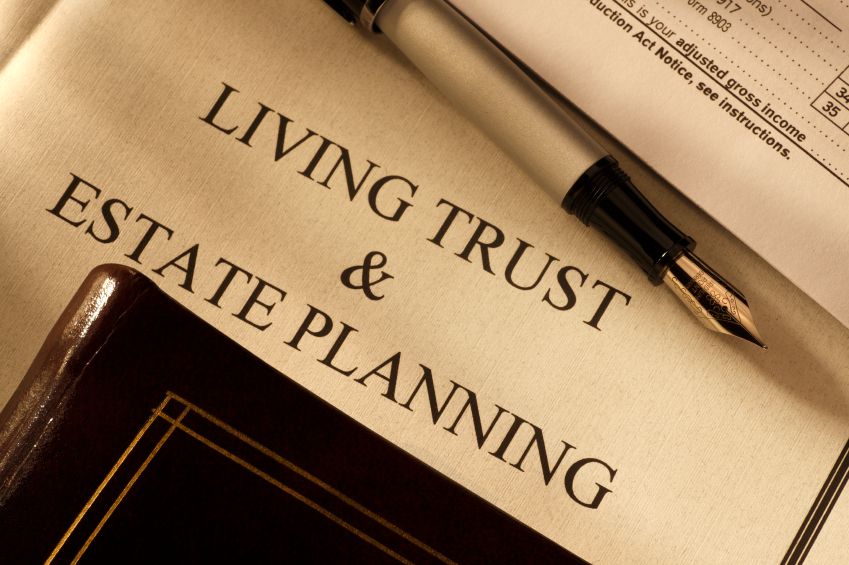 Pennsylvania Trustee Mistake Part 2
Making Distributions Too Early
Trustees of revocable or "living" trusts must be sure there are no claims from the probate estate after the death of the settlor (or trust creator). If the trustee distributes the trust prior to satisfying the notice requirements and waiting the necessary amount of time, then he or she is taking a big personal risk. In other words,you might get sued.

For example a trustee makes distributions right away thinking it is smart to take care of business and to promplty end the trust and finds out months later that a creditor has a claim against the trust or estate and now he or she has to get back a certain amount of the distributions or be on the line for it.


If you are a trustee for a trust where a trust creator has died and a probate estate is involved you should wait before distributing the trust. At the same time make sure you, or the executor, are complying with the notice requirements to protect you from personal liability and to ensure the smoothest distribution when the time comes.

See all ten of our articles on How To Avoid The Most Common Mistakes Trustees Make:

David M. Frees III
[email protected]
610-933-8069


Call David Frees for a trustee consultation to avoid liability as a trustee of a Pennsylvania trust. We have offices in Malvern, Phoenixville, and West Chester and we serve the Main Line, Exton, Chester County and surrounding counties.